Gaining Clarity About Your Financial Picture
with a Vision, Values, and Goals Discovery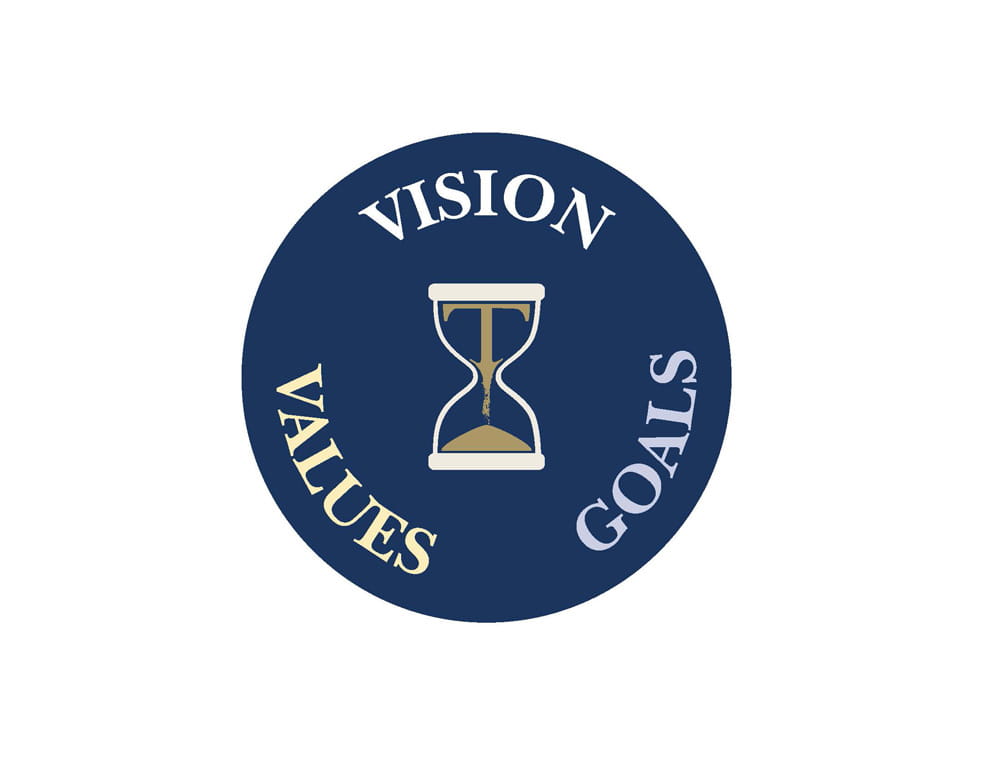 Most families have financial areas they don't have time to address. Others are tired of managing a team of advisors. They want one trusted advisor who understands your goals and can keep everyone "rowing in the right direction."
At Tempus Advisors, our wealth advisory approach and services are devoted to the achievement of your goals. We start with one objective: to better understand your vision, values, and goals in the initial discovery process.
Here we consider all dimensions of time – past, present and future. By looking closely at:
your history,
your current situation, and
your future possibilities
we learn about your successes and regrets – what you hold in high regard as well as your values, vision, and goals.
We identify potential biases that can impact the investment management process and discover areas of doubt and confidence. We take time to understand what interests and motivates you.
Finally, by taking a snapshot of your financial present, we quantify your family balance sheet, review assets and liabilities, identify potential risks, and prioritize your goals.
Once we meet and quantify your vision, values and goals, we will understand what is important to you and build a foundation utilizing our Four Elements of Engagement as cornerstones for your comprehensive financial plan.
At this time we will work with you to develop a well-considered investment plan.
The Four Elements of Engagement in Your Comprehensive Financial Plan Are HERE »