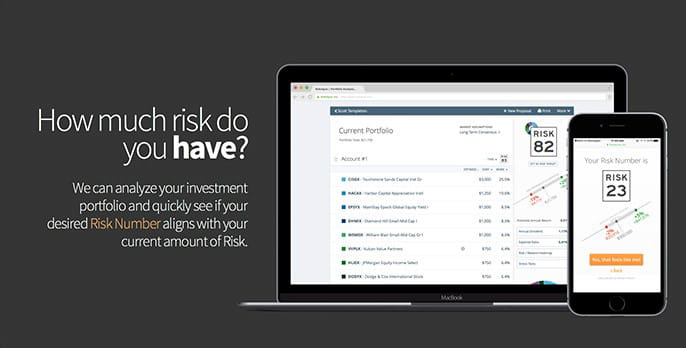 At Tempus Advisors, our goal is to continually provide our clients with quality products and services. We use a variety of tools in helping our clients understand investments and risk. We use Riskalyze to measure not only an assessment of individual client risk preferences but also how that correlates with the risk of their investment portfolios.

Works Best With Google Chrome
Learn More About Your Risk Number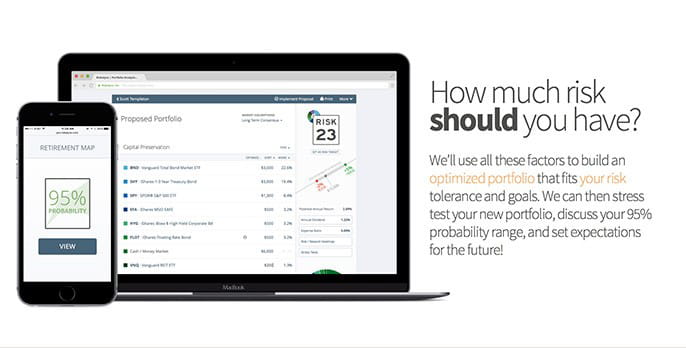 The projections or other information generated by Monte Carlo analysis tools regarding the likelihood of various investment outcomes are hypothetical in nature, do not reflect actual investment results, and are not guarantees of future results. Results may vary with each use and over time.
As an independent practice, we have the luxury - the privilege - of keeping your best interests in mind. Your best financial interests include a complete, integrated solution that allows you to enjoy the life you've worked hard to build.
We specialize in customized, comprehensive strategies in investment, retirement, estates, taxes and risk management. We construct your portfolio so that these key areas are designed work together to build and preserve your wealth.
Contact us today so you can fully enjoy your tomorrow.
Riskalyze is an independent third-party service provider and is not affiliated with Raymond James.
All investing involves risk including the possible loss of principal and no investment tool or strategy can protect against loss or guarantee a profit.
Raymond James and its advisors do not offer tax or legal advice. You should discuss any tax or legal matter with the appropriate professional.