The Goal of Our Team

Is to Help You Gain a Winning Game Plan
Our passion is to:
Act in your best interests . . . always,
Find solutions to your complex problems, and
Take on the burden of the many details of managing your wealth.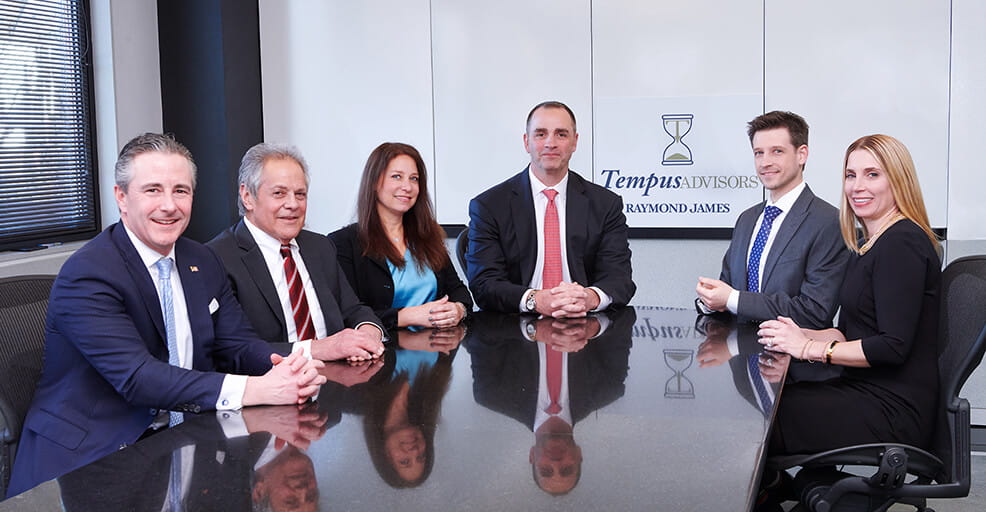 Riskalyze is an independent third-party service provider and is not affiliated with Raymond James.
All investing involves risk including the possible loss of principal and no investment tool or strategy can protect against loss or guarantee a profit.
Raymond James and its advisors do not offer tax or legal advice. You should discuss any tax or legal matter with the appropriate professional.